KYOTO
FUSIONEERING
RECRUITMENT
ABOUT
Kyoto Fusioneering's pathway to a fusion energy future.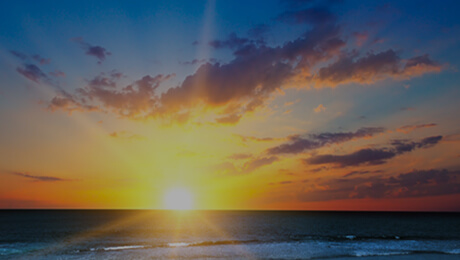 OUR STORY
Kyoto Fusioneering's DNA
A global effort is underway to develop fusion as a long-term energy solution for humanity in the face of a global climate crisis.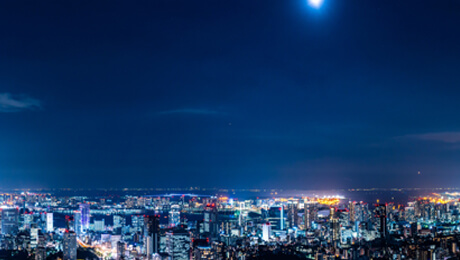 VISION & MISSION
Why Fusion Energy?
Kyoto Fusioneering's pathway to a fusion energy future.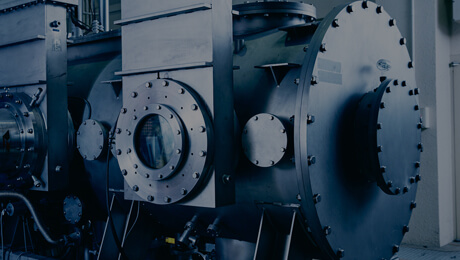 TECHNOLOGY
World-leading Engineering & Reactor Technology
Developing advanced reactor engineering technology from Japan.
MEMBER
Senior Staff
(Electro Magnetic Division)
岡田 麻希
Maki Okada
I am an engineer in the electromagnetic division, responsible for design and development of microwave heating sources (gyrotrons). Kyoto Fusioneering provides you with the opportunity to learn directly about fusion technology from world-leading experts – some of whom may have even originally developed that technology! Tapping into their knowledge, whilst working alongside them as a valued member of the team, is special. With a working culture that encourages and allows learning from failure, I feel I am able to challenge myself every day.
Maki joined Kyoto Fusioneering in October 2021. She previously worked in research and development on gyrotrons for plasma heating as a graduate student. Before joining Kyoto Fusioneering, she worked in the development of medical X-ray tube equipment at Canon Electron Tubes & Devices.
Manager
(Plant Technology)
Colin Baus
I belong to a department that develops new technology for blankets and diverters, and I am responsible for validating our products with measurements and providing the simulation framework for cross-checks. Kyoto Fusioneering's expertise is based on a long history of leading academic research in several fields. Being able to apply this knowledge to change the way society can use energy in the future is not just important, but also presents a unique opportunity for all those involved.
Colin joined Kyoto Fusioneering in July 2021. As co-author of simulation tool, CRMC, Colin has strong knowledge of nuclear physics. Before joining Kyoto Fusioneering, he held the position of "Chief Quant" at SBI and was also formerly in the role of CTO at two startups.
Co-Founder & Chief Fusioneer
小西 哲之
Satoshi Konishi
I am responsible for overseeing all technology development activitie in Kyoto Fusioneering. At Kyoto Fusioneering, my vision is to establish the supply chain of key technologies for the deployment of fusion energy, based on the combination of cutting edge engineering research and advanced industrial technology from Japan. Through this energy technology innovation, we can realise a sustainable future for humankind by returning the carbon balance of the planet to a sustainable state – as it was before the industrial age.
Satoshi co-founded Kyoto Fusioneering in 2019. He is responsible for technology development, as well as technology planning and strategy as Chief Fusioneer. Satoshi, who has a PhD in Engineering from the University of Tokyo, has been involved in R&D in fusion technology, advanced nuclear system design, and tritium engineering, including on the ITER project, for four decades.
Executive Officer,
Head of Business and PR&Marketing
世古 圭
Kiyoshi Seko
I am in charge of business development, fundraising, PR and marketing. My life mission is to create and implement mechanisms to industrialize nuclear fusion to create a sustainable society. Whilst "fusion" relates to the reaction itself, we have various other types of fusion in our company: the fusion of science, technology and business; the fusion of international customers with the Japanese supply chain; and the fusion of senior engineers with world-leading expertise wtih young engineers who will lead the industry into the future. For the past 200 years, humans have disrupted the carbon cycle, but we are now looking 20-30 years into the future to restore it. Work with us to realise a clean fusion future.
Kiyoshi joined Kyoto Fusioneering in April 2021 as an Executive Officer. He is responsible for business development, fundraising, and also PR and marketing. Prior to joining KF, he worked for Mitsubishi Corporation for almost 10 years. After obtaining his MBA, he worked for Coral Capital, where he made several investments – including one in Kyoto Fusioneering before joining the company.
Manager
(Plant Technology)
井野 孝
Takashi Ino
I am responsible for providing understanding of the safety and environmental aspects of nuclear fusion technology. Kyoto Fusioneering has a strong technical team and a strong business team, and these are fused together and working towards the same goal: to realise the first fusion power plant and to create the industry. The wide range of skills, expereince and passion of members from both teams makes the company a dynamic place to work.
Takashi Ino joined Kyoto Fusioneering in August 2021. Formerly, he was responsbile for assessment of new nuclear regulatory standards in Japan, with specific focus on exposure effects during nuclear accidents. Before joining Kyoto Fusioneering, Takashi was responsible for radiation risk analysis for the cleanup operations at Fukushima Daiichi Nuclear Power Plant.
Manager
(Accounting & General Affairs)
西野 孝
Takashi Nishino
I am responsible for the company's finance and in developing the company's corporate structure, as we grow from being a start-up to a company that is capable of supporting our customers around the globe. There is a feeling that Kyoto Fusioneering is a company with infinite potential – and with a plan to turn that potential into reality. The nature of the mission gives a sense of fulfillment every day; to know that you are involved in a project that will have a global social impact is a motivation like no other.
Takashi Nishino joined Kyoto Fusioneering in September 2021. He previously worked for Mitsubishi Corporation and subsequently Mitsubishi International Corparation in the U.S., where he worked in J-SOX, tax, and financial & managerial accounting. Takashi later joined Boston Consulting Group, where he led strategic consulting services to major companies in the manufacturing and financial industries.
Manager
(Electro Magnetic Division)
吉田 隆司
Takashi Yoshida
I am a manager in the electromagnetic division, and I work in superconducting magnets used to create the strong magnetic field required for gyrotrons. It has been more than thirty years since I was first involved in the development of fusion technology. Despite this, we are yet to realise power generation from fusion. I joined Kyoto Fusioneering to rekindle my work in fusion, as I believe the time to finally achieve fusion energy is now and because this company will play a key role in the global effort to develop the necessary technology to get there.
Takashi Yoshida joined Kyoto Fusioneering in October 2021. He previously speicalised in superrconducting magnet testing and inspection for monocrystalline at Toshiba. He has also worked on fusion related technologies: DPC-TJ tests at JAERI, where he developed and built the PC for the NIFS/LHD; and construction of QUEST at Kyushu University. He was also previously involved in the construction of JT60SA, Japan's largest tokamak research device.
Chief Innovator &
UK Director & Co-founder
Richard Pearson
I am responsible for understanding Kyoto Fusioneering's path to commericalisation. I am deeply interested in where humans and technology overlap, and believe that considering the impact that fusion will have on society in the future is fundamental to development today. To realise a clean fusion energy future, at Kyoto Fusioneering we are developing technology to be relevant to the real-world and useful to society. The road ahead to realise this new clean energy industry is filled with varied challenges and opportunities, and there is a role for everyone to play: what will you do?
Before co-founding Kyoto Fusioneering, Richard worked as an expert consultant supporting fusion plant technology development and also strategic (ecosystem) challenges to commercialisation. At the same time, Richard was working towards his PhD in fusion engineering and innovation, at The Open University, UK (completed 2020).
Business Dev. &
Marketing Specialist
Vojna Ngjeqari
In the marketing division, I am responsible for creating and maintaining the company's connection with the outside world. Our mission to develop fusion technology for a more prosperous future for humankind means that a passion for people is intrinsic in what we do. We believe that teamwork and a positive working atmosphere are needed to build something that is larger than all of us. We are all in this together.
Vojna joined Kyoto Fusioneering in April 2021. Before joining the company, she worked as a Fundraising Consultant at the International Atomic Energy Agency (IAEA) in Vienna, Austria.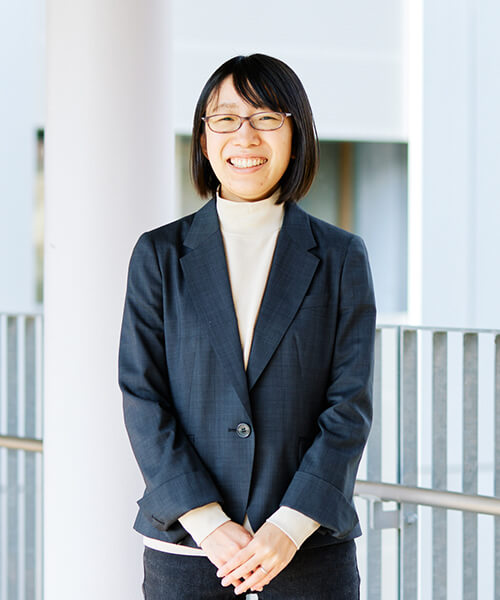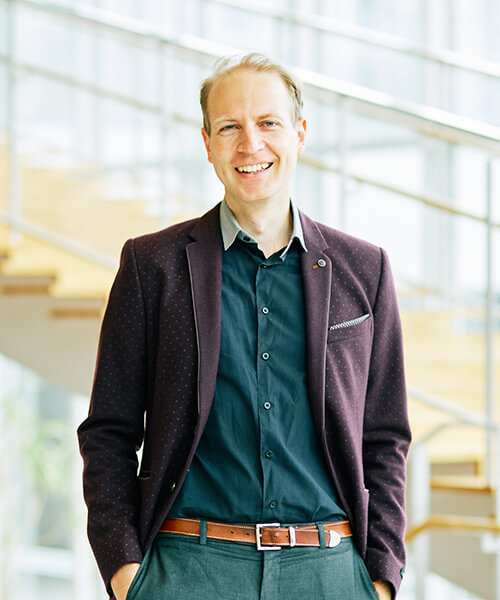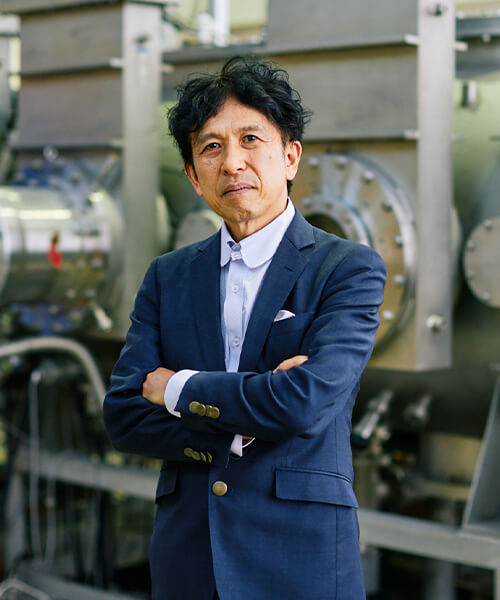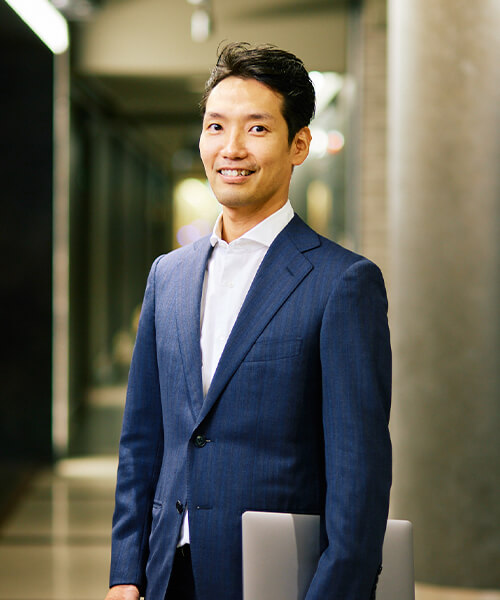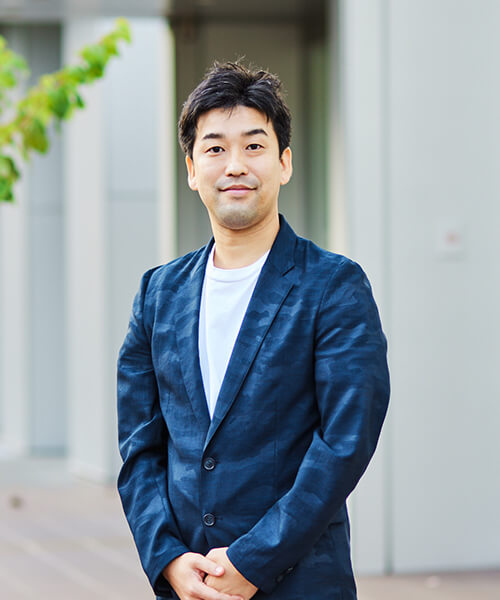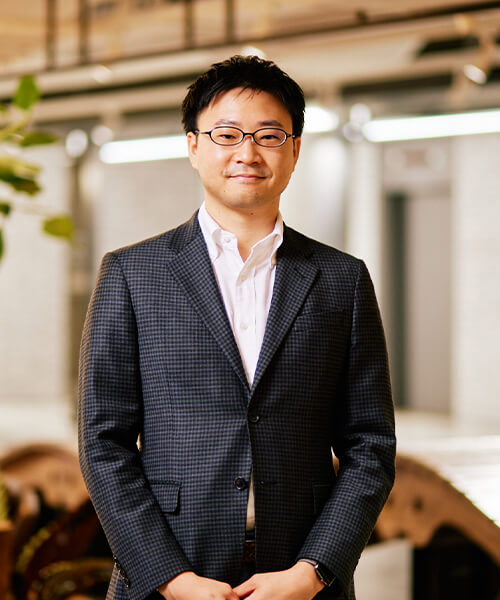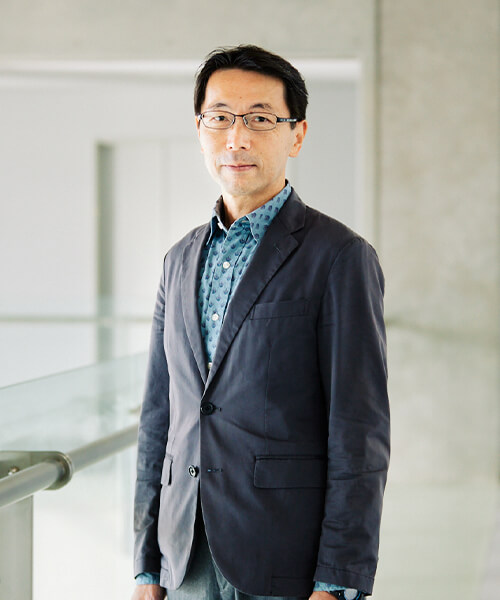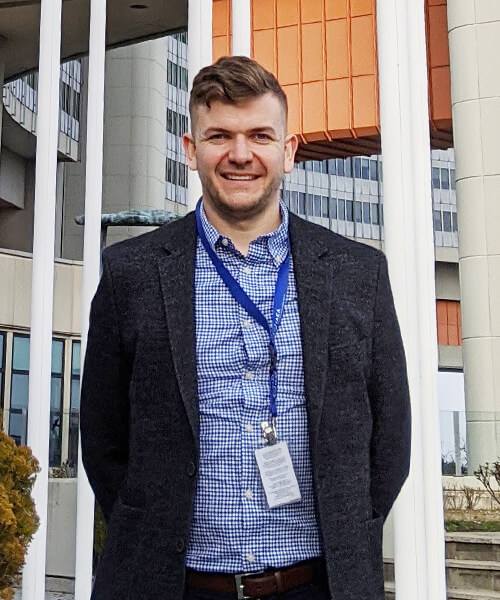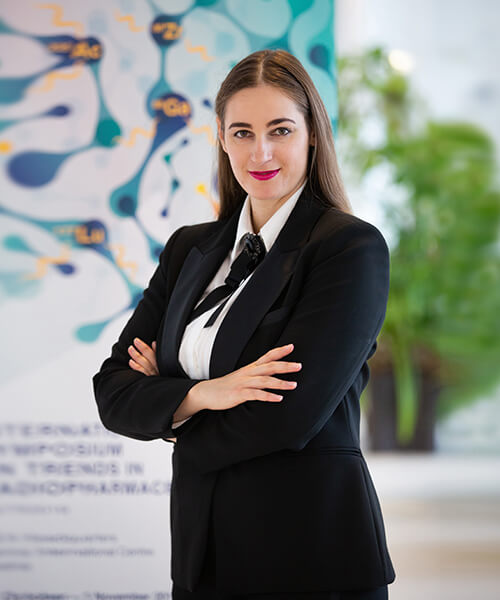 REQUIREMENTS
Principal Researcher / Senior Researcher / Researcher
Principal Researcher / Senior Researcher / Researcher
Open Positions
Principal Researcher / Senior Researcher / Researcher
Mission
Researchers report to the R&D Headquarters and are responsible for research and development and consulting related to fusion plant equipment. In addition to research and development, duties may include presenting research results at academic conferences, writing papers, and writing reports for government agencies and private companies.

There are several joint research projects with universities and research institutes across the country, including Kyoto University, therefore researchers may be assigned for experiments using test equipment owned by the university.
Job descriptions
The following is a list of specific projects for which we are seeking researchers.

・Development, design, and evaluation of liquid metal blankets (1 position)
・Tritium handling plant engineering (1 position)
・Development and design of gyrotrons and high-voltage power supply systems (1 position)

In addition, researchers may be responsible for a wide range of in-house work in the above projects, including experiments, equipment design (CAD), simulation calculations (MCNP, FEM, CFD), equipment manufacturing, control, and measurement.

Job titles and seniorities will be determined based on the applicant's experience.
Required Qualifications
・Doctoral degree or equivalent in an area related to power plant engineering (e.g., materials engineering, design engineering, thermal engineering, fluid engineering, fusion engineering, nuclear engineering, etc.)

・Experience in research work in the project area (please refer to the above)

・Experience in research work in the project field (see above).

・The applicant should be able to communicate in either English or Japanese.
Desired Qualifications
・Experience in research and development in the field of nuclear fusion or nuclear plant engineering.

・Experience with neutronics, FEM, CFD software like MCNP (or SuperMC) or ANSYS.
Work location
Kanto district - Tokyo
Kinki district - Kyoto
Others - Outside of Japan/ Work at home etc.
Working hours
Prescribed working hours: 8 hours 0 minutes, rest 60 minutes
Telecommuting and remote work available
Employment status
Full-time employee
Salary
To be determined based experience and ability
Payable in Japanese Yen
Holidays
Annual holidays: 120 days
2 days off per week (Saturday, Sunday, and national holidays)
Annual paid leave: 10 days after 6 months of employment, plus special leave according to individual circumstances.
Benefits and welfare
Full social insurance

Entry for this job
FLOW
※The selection flow may differ depending on the type of job.
Join us in realising a new clean energy future. Create a "sun on earth" with us!
ENTRY