Selected as one of the most promising start-ups in the deep tech sector, out of more than 4,000 start-ups in 115 countries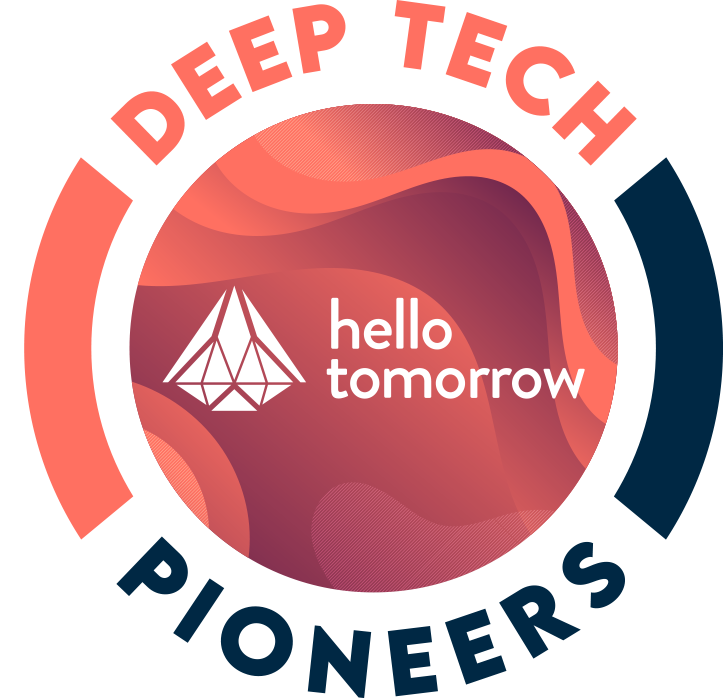 Kyoto Fusioneering is pleased to announce that it has been selected as a Deep Tech Pioneer – a recognition as one of the most promising companies in deep tech – by Hello Tomorrow, one of the world's largest deep tech communities.
Hello Tomorrow is a global organisation founded in 2011 in Paris, France and is dedicated to accelerating the transfer of deep technologies to market. Their key activities include powering startup competitions worldwide, connecting key deep tech actors through international events, and helping companies understand deep tech trends and identify new market opportunities.
Becoming part of the Hello Tomorrow Community will provide unique opportunities for Kyoto Fusioneering to learn and interact with partners, investors, collaborators within the community. Kyoto Fusioneering is driven to share new knowledge, insights and ideas that stimulate growth within the community and contribute to the community's greater worth.
Kyoto Fusioneering continues to work towards its vision of solving the global energy problem to deliver a new energy future for humankind through fusion. The company is committed to elevating public awareness of fusion and developing the industry through scientific and technological collaborations.
About Kyoto Fusioneering Ltd.
Kyoto Fusioneering is a privately funded technology start-up founded in 2019, with its headquarters in Kyoto, Japan. The company is focused on developing advanced technologies for commercial fusion reactors, including gyrotron systems, tritium fuel cycle technologies, and breeding blankets for tritium production and power generation. Kyoto Fusioneering is developing innovative solutions that are simultaneously high-performance and commercially viable. Supporting both public and private fusion developers around the world, the company is accelerating the realisation of fusion as the ultimate energy source for humankind.
Media Contact (English and Japanese language)
E-mail: media@kyotofusioneering.com
HP: https://kyotofusioneering.com/
Twitter: https://twitter.com/kyotofusioneer
LinkeIn: https://www.linkedin.com/company/kyoto-fusioneering/