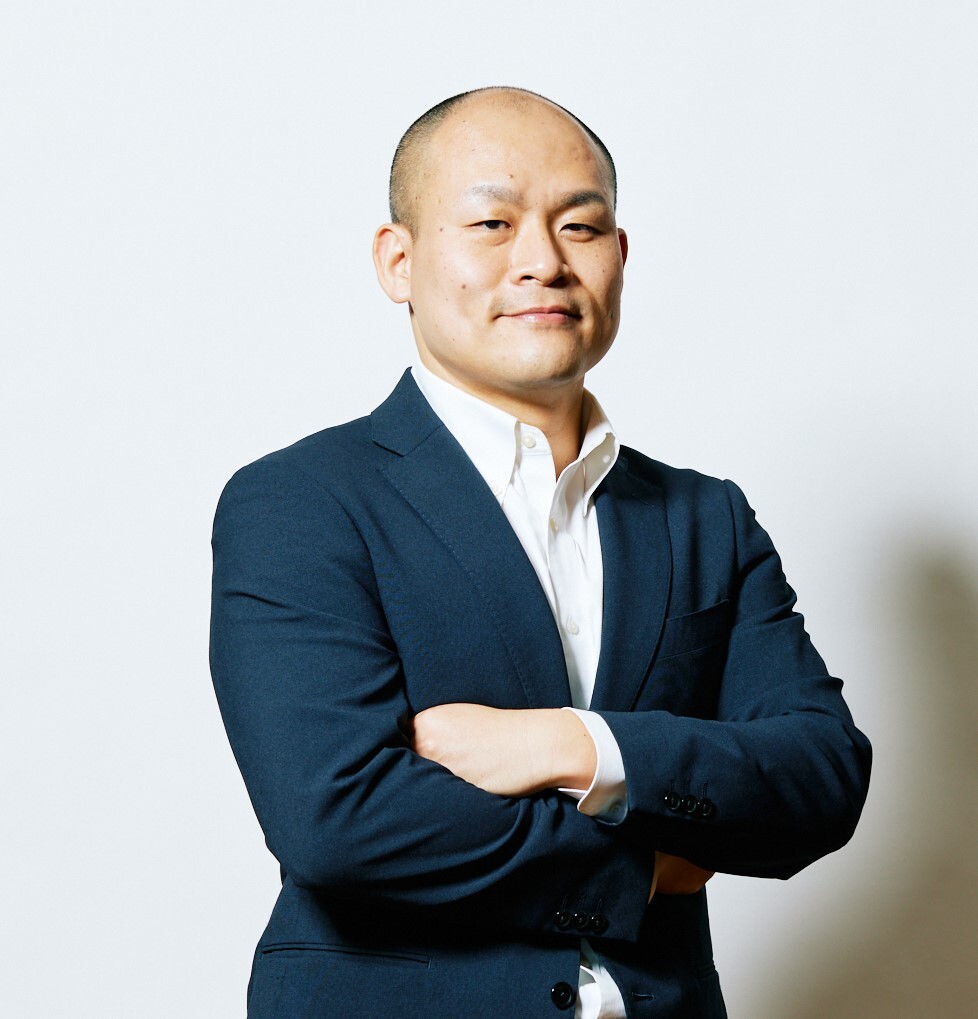 As 2022 is coming to a close, I wanted to take a moment, as the CEO of Kyoto Fusioneering, to share with you some highlights of our work.
I want to start with a heartfelt thank you to all our investors, our board of directors, and to the amazing staff who do incredible work every day to make a meaningful difference and contribute towards the ultimate goal of becoming a carbon-negative society. I am really appreciative of you all; Kyoto Fusioneering is now 3 years old and it is due to our mutual respect we have for each other that we have arrived here today.
While Kyoto Fusioneering grows rapidly in its business, the entire fusion industry has also seen a significant increase in private investment, technological market shares and breakthroughs. I am proud that Kyoto Fusioneering has contributed to the global growth of the fusion industry with its fusion power core technologies by leveraging Japan's world-leading engineering ecosystem.
A real sense of pace and energy built up during the first half of the year, and over the closing months of 2022, we have seen client demand and activity levels become supercharged across many areas of the business.
Earlier this year we announced our series B funding round; and published the progress we are making towards our flagship project UNITY that will demonstrate electricity generation using fusion relevant technologies in 2024.
In addition, Kyoto Fusioneering was selected as a fusion solutions provider to deliver key engineering plant components for UKAEA's STEP Programme. Kyoto Fusioneering will be contributing to the conceptual design of In-Vessel Components such as blankets and divertors.
I am proud to say that the gyrotron business has reported a strong performance in its latest financial results with a move to new premises set to support further growth.
These and so many other successes were achieved by our global team despite the adverse circumstances.
2023 will be a year of further acceleration.
After founding Kyoto Fusioneering, I was surprised and excited by the rapidly expediting the progress of fusion energy; I believe next year will also be a great year. Kyoto Fusioneering anticipates several great opportunities in 2023. We will develop our technologies, expand business and make further progress for commercial fusion energy with all of our wonderful members.
I wish you all peaceful and enjoyable Holidays and a very happy and healthy New Year.
Best regards,
Taka Nagao
Chief Executive Officer
Kyoto Fusioneering